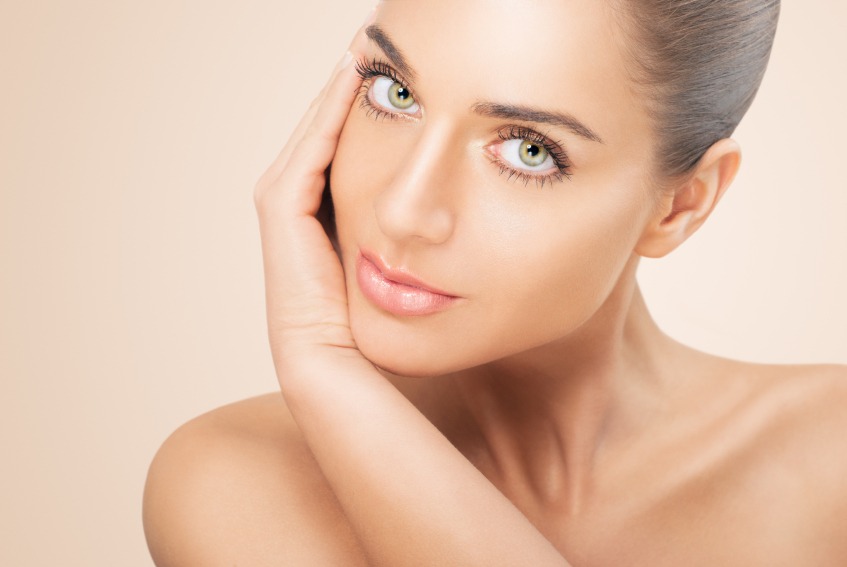 Facelift Surgery and Your Checking Account
Facelift is among the more complex cosmetic surgery procedures because of the unique facial anatomy and a variety of facial features that must be maintained in harmony to each other. At the time of initial consultation, the surgeon will discuss all aspects of facelift, including its estimated costs.
The first priority of an experienced plastic surgeon is to ensure that the patient makes an informed decision about going ahead with the procedure. The Aesthetic Center for Plastic Surgery is a well-known practice providing facelift and various other procedures to patients in Houston TX, and surrounding communities.
Before and After Photo Gallery
Average Stipulated Price
According to the data collected by the American Society of Plastic Surgeons (ASPS), the average dollar amount of facelift plastic surgery in the US in 2014 was $6,550. However, the cost did not include key cost components such as anesthesia costs, operating facility costs, and related expenses. The overall basic price of the procedure will usually range from $5,000 to $15,000 depending on several factors.
While cost is an important factor but the face is the most prominent area of the body from an aesthetic perspective. Therefore, a patient should choose the right cosmetic surgeon for this procedure to ensure safe, sustainable, and predictable results. The Aesthetic Center for Plastic Surgery receives patients from Houston TX, and nearby areas for facelift.
Choosing the Surgeon
Broadly speaking, no two facelift surgeries are alike, and also no two facelift surgeons are likely to have identical fees. A surgeon may charge a fee according to their experience and reputation. However, the ASPS recommends that the surgeon's fee should be a secondary consideration while selecting a cosmetic surgeon.
Practice Location
The average basic cost of products and services in major metropolitan areas will typically be higher than those in less populated areas. Demand for plastic surgery, median household income, real estate values, and other factors will also impact the costs according to location.
Extent of Surgery
The patient may choose among full facelift, mid facelift, lower facelift, or brow lift, and each type of facelift will affect you financially differently. The choice of facelift surgical technique and technology will also make a difference to the cost. If a non-surgical procedure such as Botox is combined, the price will increase proportionately.
Anesthesia Cost
If the facelift surgery is performed under general anesthesia, the fee of the anesthesiologist may cost as much as $400 to $600 per hour. The charges of a certified nurse could be lesser at about $300 per hour.
Operating Venue Financial Factors
Facelift surgery may be performed at a hospital, an ambulatory surgical center or at a private surgical suite of the surgeon. The dollar figure will be the highest at the hospital, and will usually be charged by the hour. Ambulatory surgical centers are more affordable, while a surgical suite may cost the lowest among all options.

Financing
Most patients will be eligible to receive financial credit from a variety of sources such as bank loans, credit cards, medical financing firms, and personal friends and family. Medical loans are usually available at low rates of interest and can be paid back in convenient monthly installments.
For more information about The Aesthetic Center for Plastic Surgery (ACPS) physicians and the cosmetic surgery treatments and procedures they perform please click here or call us at 713.799.9999. We have offices in and around Houston, Texas.