Breast Lift Surgery Candidates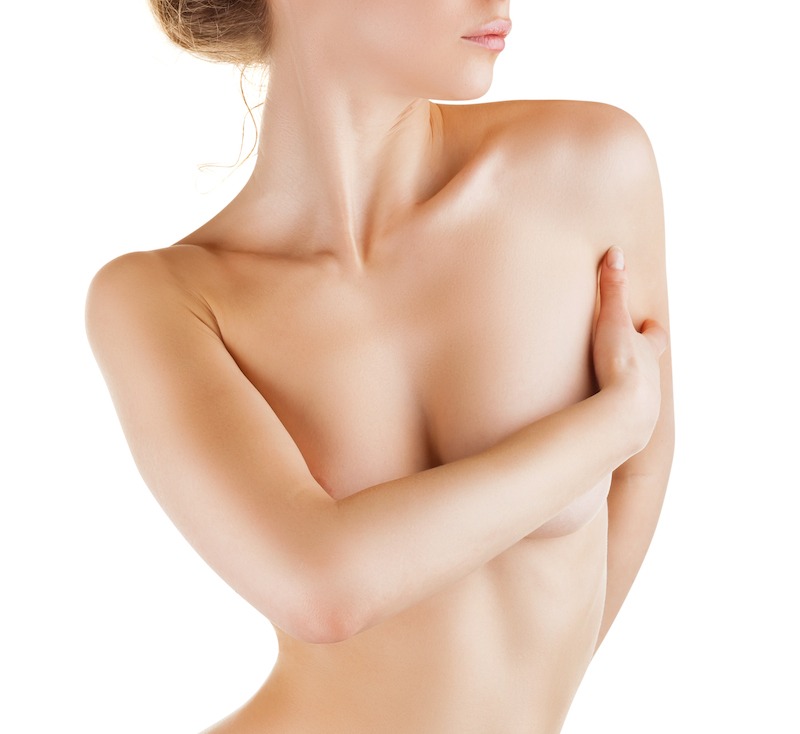 Breast lift cosmetic surgery procedure is designed to firm up sagging breasts and provide them a subtle lift to create a more youthful breast appearance. During the initial consultation, the breast surgeon will assess the candidacy of the patient on several parameters and only then recommend them breast lift or a combination of breast lift and breast implant surgery.

The Aesthetic Center of Plastic Surgery (ACPS) is a state of the art practice equipped to provide breast lift and various other cosmetic and reconstructive procedures. Led by experienced plastic surgeons, the ACPS provides these procedures to patients in Houston, Texas, TX and surrounding communities.
Common Age Group for Breast Lift
Women in the age group of 40 to 70 years are the most common candidates for breast lift plastic surgery. In this age group, many women will have loose skin in the breast area, which will cause the breasts to droop. Women with heavier breasts will particularly experience more sagging. In case of severely droopy breasts, the nipples will point downwards.
This condition is usually not reversible with diet or exercise. Therefore, women who are unhappy with the appearance of significantly droopy breasts can make good candidates for breast lift. Women in this age group will mostly have some degree of skin elasticity in the breast area, which will help to create ideal outcomes in terms of tighter and firmer breasts.
Pregnancy and Weight Loss
Some women may acquire bulk in the breast area during pregnancy, and experience loss of breast volume after childbirth or breastfeeding. This inflating and deflating of breasts can cause the breast skin to become loose, resulting in sagging breasts. Therefore, many women seek breast lift procedure after pregnancy to restore their pre-pregnancy breast figure. Some candidates may also choose breast lift as a part of a mommy makeover surgery after pregnancy.
A similar situation occurs in case of women who undergo a major weight loss program. This can result in significant loss of breast volume and create excess skin in the breast area. Once the candidate's weight loss goals are achieved and her body weight has stabilized, she may consider undergoing breast lift surgery to remove excess skin and restore tighter and firmer looking breasts.
Health Requirements
The cosmetic surgeon will assess the general health condition of a woman while determining her candidacy for breast lift. Past medical records of the patient will be reviewed and, if necessary, the surgeon may order a few medical tests or specialized mammograms to be sure that she is fit to undergo the surgery and general anesthesia.
She should ideally be a non-smoker or having the commitment to quit smoking for a certain period before and after breast lift as prescribed by the surgeon. During the health assessment, the surgeon will also evaluate the skin quality and the degree of skin laxity in the breast area.
Realistic Expectations
To achieve satisfactory results in a procedure such as breast lift, an ideal candidate will have a positive mindset, clear cosmetic goals, and realistic expectations. The surgeon will encourage her to review as many breast lift before and after photos as possible in order to develop a clear perspective and know exactly what breast lift can or cannot do for her.
If the candidate has a desire to achieve larger breasts along with making them appear tighter and firmer, she may choose breast augmentation with lift surgery. The ACPS receives patients from Houston, Texas, TX and nearby areas for breast lift.
For more information about The Aesthetic Center for Plastic Surgery(ACPS)physicians and the cosmetic surgery treatments and procedures they perform please click here or call us at 713.799.9999. We have offices in and around Houston, Texas.