Lower Body Lift Surgery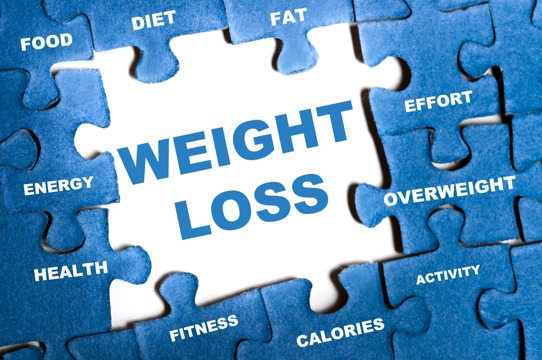 Belt lipectomy or lower body lift is among the most popular cosmetic surgery procedures for people that have undergone significant weight loss following bariatric surgery. Buttocks, hips, and thighs experience significant amount of weight loss following lifestyle changes. Large folds on the skin can cause discomfort and chafing.
Excess skin is removed during a lower body life which adds flattering contours to the hips and other areas of the body. The procedure is less invasive as opposed to a full body lift. The procedure is significantly beneficial to patients with sagging skin on the lower portion of the body.
Your surgeon will describe the pros and cons of the procedure during the initial consultation so that you can make a judicious decision. Board certified plastic surgeons at the Aesthetic Center for Plastic Surgery (ACPS) provide lower body lift surgery after weight loss to patients in Houston, Texas, TX, and surrounding locations.
Procedure for Lower Body Lift
An incision will be made on the waist around the belt line all the way down from the inner thigh to the lower abdomen. The surgeon will use their skills and experience to ensure that scars are hidden by underwear and clothing.
Incisions will be used for removing excess fat and tissue before stretching the skin. Afterwards, the incisions will be covered and sutured closed using bandages and compression garments.
Belt lipectomy is combined with a tummy tuck (abdominoplasty) or mid-body lift procedure because it is easier to tighten the lower portion of the body over the abdomen. You should be able to return to work and normal routine within 2 to 3 weeks following the cosmetic surgery.
Recovery Following Lower Body Lift Surgery
It can take anywhere from 2 to 3 weeks for you to return to work after getting this procedure. You need to take care to not perform any strenuous activities for a few months. You should follow all post-operative care instructions told by the surgeon so that underlying tissues can heal in a beautiful, proper, and healthy manner.
Results to be Expected
Lower body lift plastic surgery can repair sagging and drooping skin. It can also address stubborn fat deposits and weakened underlying muscles. In general, patients are usually satisfied with their improved smoother and firmer figure.
Over time the scars from the procedure will reduce. However, it's crucial your surgeon places the scars in discreet locations since they are permanent in nature. Your appearance and self-confidence will greatly improve by a lower body lift surgery.
Advantages of a Lower Body Lift
There are several medical and cosmetic benefits of getting a lower body lift procedure. This includes:
Wearing clothes of choice
Patients wanting to show off their hard work and weight loss can wear clothing of their choice. Loose skin folds can greatly restrict fashion and clothing options.
Youthful and trimmed appearance
Body contouring procedures are involved in a lower body lift cosmetic surgery for repairing weight loss impact. This helps in improving body shape positively. Cosmetic surgeons at the ACPS receive patients from Houston, Texas, TX, and nearby areas for lower body lift surgery after weight loss.
For more information about The Aesthetic Center for Plastic Surgery (ACPS) physicians and the cosmetic surgery treatments and procedures they perform please click here or call us at 713.799.9999. We have offices in and around Houston, Texas.
Click here to see our pricing list.
Serving Houston, The Woodlands, Sugar Land, Katy, Friendswood, Pearland, League City, Richmond, Spring, Humble, Kingwood, Stafford, Cypress, Fulshear, Missouri City, River Oaks, Piney Point, Hunters Creek, Memorial Close In, Bunker Hill, Southside Place, Afton Oaks, Tanglewood, Crestwoods and all other surrounding Greater Houston, Texas communities and more.