Remote Work Has Made Plastic Surgery More Popular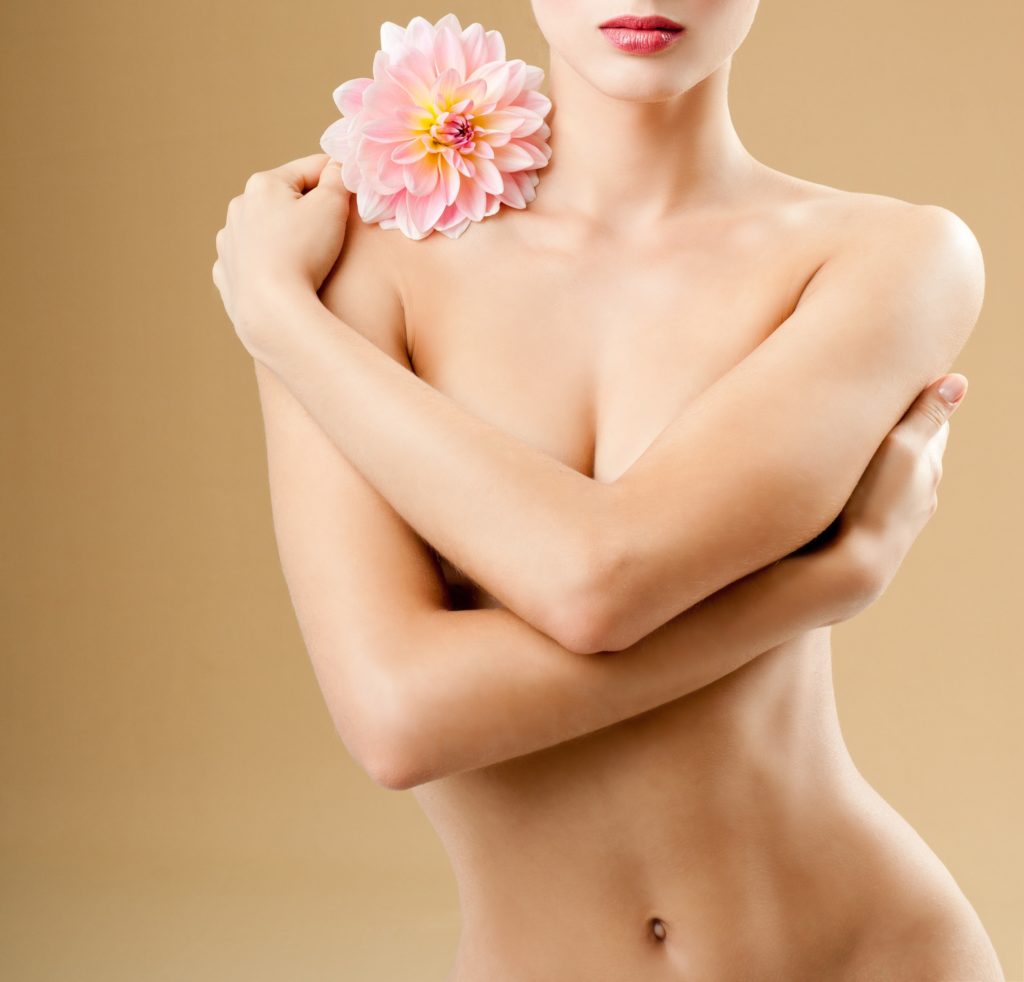 The "work from home" trend across the country has led to a consistent rise in the number of people seeking plastic surgery procedures. At the Aesthetic Center for Plastic Surgery (ACPS), the common feedback from patients has been that flexible working hours and work-from-home system allows them the opportunity to rest and recover more comfortably at home following their cosmetic, plastic, or reconstructive surgery procedures.
Board certified plastic surgeons at the Aesthetic Center for Plastic Surgery provide safe, notable, and established plastic surgery procedures for the breast, body, and face to patients in Houston, Texas, TX, and surrounding locations.
Less Pressure, Better Recovery
Patients do not feel the pressure that they are taking so much time off from the workplace because they can handle much of the sedentary work quite safely even while they are going through the post-operative recovery phase. They can adequately give themselves the rest and the time required for a proper recovery.
The work environment at a physical office is relatively less controllable even when a patient chooses to do only sedentary jobs at the workplace while they are recovering. Some tasks may still require them to get up or move from their place or even bend, lift objects, and do other activities. The risk of slip and fall, accidents, and travel hazards also exist when a patient is yet to fully recover and goes to the physical workplace.
All these concerns and risks of post-operative recovery are almost entirely eliminated when patients are working from home. This has clearly made an increasing number of patients inclined towards having their plastic surgery procedure performed while they are still working remotely.
Other Advantages
Many patients are also considering the fact that their social engagements, leisure trips, and visits to movies and restaurants have been significantly curtailed in the recent times. Therefore, undergoing a cosmetic surgery procedure in this period gives them an opportunity to break the monotony and invest the available time to enhance their own physical appearance.
Recovery at home following a cosmetic surgery also gives the advantage of complete privacy. After a major surgical procedure, the swelling and redness in the treated areas may take a long time to fully disappear. It may not be possible to hide the areas with makeup successfully all the time. But when the patient is working from home, they do not have to worry about their co-workers or other people's observations, and can recover peacefully in the privacy of their own home.
Data Shows an Increase in Demand for Plastic Surgery
According to the data collected by the American Society of Plastic Surgeons, interest in cosmetic surgery as well as non-surgical aesthetic procedures has gone up in the recent times as more people continue to work from home.
Another recent survey showed that 49 percent of the people who have never had a plastic surgery before are now more open to the idea of undergoing a cosmetic or plastic surgery procedure. Busy working people increasingly recognized that remote work gives them an opportunity to undergo the procedure they have long desired, but could never do it because of the demands of their physical job.
Cosmetic surgeons at the ACPS receive patients from Houston, Texas, TX, and nearby areas for cosmetic, plastic, and reconstructive surgery procedures.
For more information about The Aesthetic Center for Plastic Surgery (ACPS) physicians and the cosmetic surgery treatments and procedures they perform please click here or call us at 713.799.9999. We have offices in and around Houston, Texas.
Click here to see our pricing list.
Serving Houston, The Woodlands, Sugar Land, Katy, Friendswood, Pearland, League City, Richmond, Spring, Humble, Kingwood, Stafford, Cypress, Fulshear, Missouri City, River Oaks, Piney Point, Hunters Creek, Memorial Close In, Bunker Hill, Southside Place, Afton Oaks, Tanglewood, Crestwoods and all other surrounding Greater Houston, Texas communities and more.