Lower Body Lift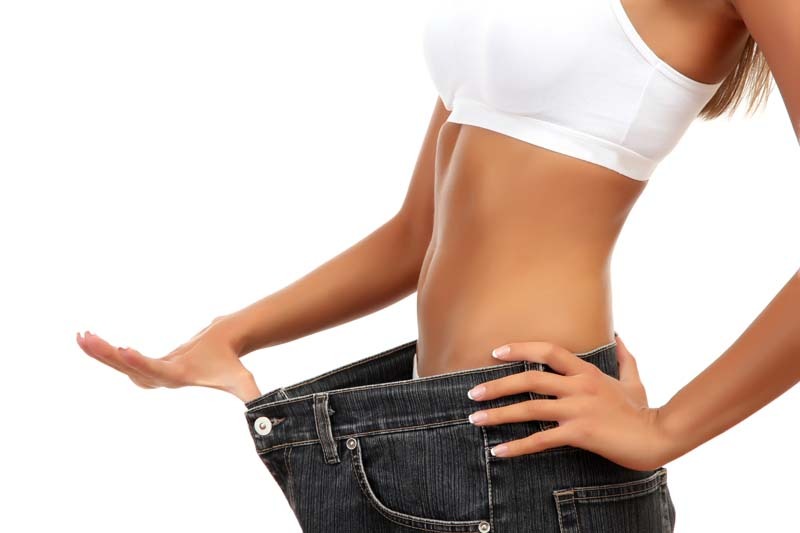 Lower body lift procedure can remove excess skin and lift the buttocks. It can also add flattering contours to the body of a patient. This procedure is less invasive as compared to a full body lift. It can help patients that have experienced massive weight loss.
The cost of lower body lift plastic surgery will differ from one patient to the next since aesthetic preferences and circumstances of each patient are unique. Lower body lift procedure is a highly customizable procedure and can be performed independently or in combination with a midbody or upper body lift.
Board certified plastic surgeons at the Aesthetic Center for Plastic Surgery (ACPS) provide lower body lift surgery after weight loss to patients in Houston, Texas, TX, and surrounding communities.
Cost Factors
These are a few major factors influencing the actual cost of lower body lift procedure:
Lower Body Lift Extent
Less complicated lower body lift surgeries are required when the patient doesn't have significant amount of fat tissue or drooping skin. The surgeon will need to focus on removing skin from a small area, such as the thighs or buttocks. Conversely, a more comprehensive lower body lift procedure will be required for removing unwanted fat and skin from multiple body areas.
Single or Multi-stage Surgery
You may be able to undergo multiple surgeries at the same time if you are fit and in general good health. You may need multiple appointments for the entire procedure if you are not in suitable health. This will cost more in terms of anesthesia costs and pre- or post-operative care.
Volume of Fat to be Removed
Removal of excess loose skin may be required by some patients following significant weight loss. However, in certain cases sagging skin may need to be removed along with surplus fat. Liposuction is required by such patients before lower body lift surgery. Cost of liposuction will be added to the overall surgery cost in such cases.
General Health Condition of the Patient
Lower body lift cosmetic surgery procedure can become complex if the patient suffers from chronic illness affecting the immune system. Surgery preparation, recovery, and procedural costs require additional precautions, care, and techniques. This will add on to the overall sticker price of the surgery.
Sedation or Anesthesia
Local anesthesia or general anesthesia along with IV sedation is used in case of a lower body lift procedure. Your surgeon will recommend an anesthesia technique that is most appropriate for you. Fee of registered anesthetic nurse or anesthesiologist and type of anesthesia used may differ, which may impact the overall procedural cost.
Pre- and Post-Operative Care Expenses
Health exams and diagnostic testing may need to be performed before the lower body lift procedure. The monetary amount of antibiotics, medications, compression garments, post-op visits, and medical tests may be included.
Insurance and Financing Options
Lower body lift procedure is usually not covered by health insurance providers since it is an elective procedure. However, excessively droopy skin folds may cause infection, skin irritation, and other medical issues. Your insurance provider may cover a part of the costs in this situation.
Cosmetic surgeons at the ACPS receive patients from Houston, Texas, TX, and nearby areas for lower body lift surgery after weight loss.
For more information about The Aesthetic Center for Plastic Surgery (ACPS) physicians and the cosmetic surgery treatments and procedures they perform please click here or call us at 713.799.9999. We have offices in and around Houston, Texas.
Click here to see our pricing list.
Serving Houston, The Woodlands, Sugar Land, Katy, Friendswood, Pearland, League City, Richmond, Spring, Humble, Kingwood, Stafford, Cypress, Fulshear, Missouri City, River Oaks, Piney Point, Hunters Creek, Memorial Close In, Bunker Hill, Southside Place, Afton Oaks, Tanglewood, Crestwoods and all other surrounding Greater Houston, Texas communities and more.