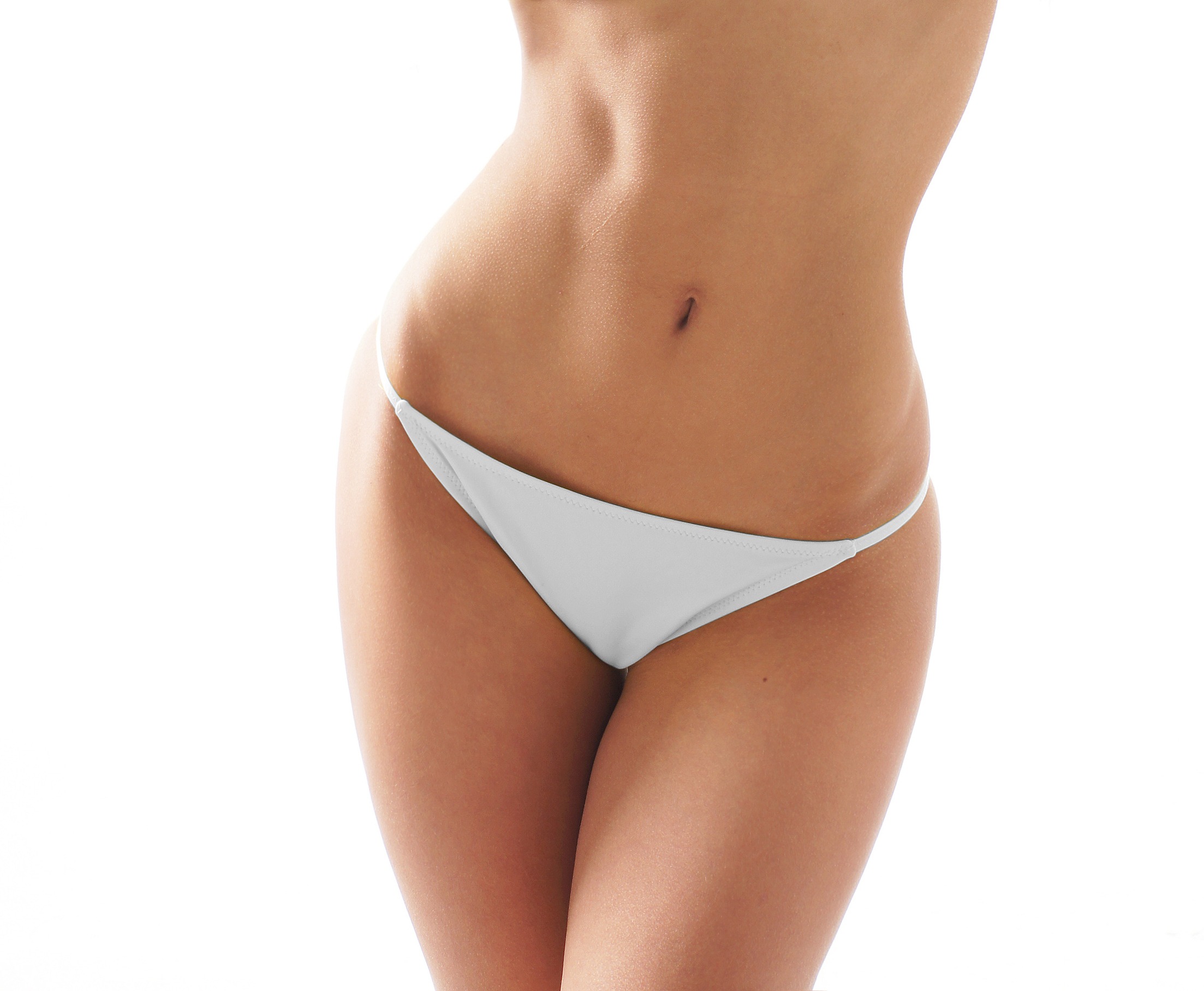 Mommy makeover is a term that defines a growing trend of women undergoing the knife to get back their pre-pregnancy shape. A makeover surgery post pregnancy might include a combination of breast lift surgery, tummy tuck surgery, and/or liposuction. The costs can vary. It depends upon the procedure/s being performed.
A growing number of young women are opting for these combined cosmetic surgeries.
Mommy makeover: Behind the curtains
Women have been getting pregnant for centuries. Then, what is the real reason behind a post pregnancy makeover?
We know that during pregnancy a lot of changes happen to a woman: Physical and psychological. Like any other change, it takes time for the body to adjust to its pre-pregnancy state. A mother needs to follow a strict diet and do appropriate, but regular exercise during and post pregnancy. However, women tend to get too busy with their babies and tend to lose focus. The only resort left is surgery.
Earlier, either due to public shame or cost of the procedure, women often felt shy to go ahead with the surgery. However, due to ease and access of medical help and financial assistance, the post pregnancy surgery trend is catching up.
Mommy makeover: Difference of opinion
The mommy makeover trend has its followers and non-followers. A section of women feel that giving birth is a natural process and like all other natural processes, the body takes time to heal. A woman might be able to shed the extra pounds added during pregnancy, but she might not get her pre-pregnancy figure back.
On the other side of the fence, a lot of women feel that women are becoming increasingly independent and the age of an average mother is getting smaller. The new-age woman wants to control her own life. She wants to be in charge of her mind and her body. She does not want to be seen as old or unattractive post her pregnancy. The new age woman wants to continue her life as she did before becoming a mother. She should be able to live as she did before becoming pregnant. She should be able to go to the same restaurants, wear the same kind of clothes, and lead a similar lifestyle that she had prior to her pregnancy. Why should becoming a mother be seen as change in the way you live your life?
Is it worth it?
Like any other surgical trend, the cosmetic surgeons are cashing on the mommy makeover surgeries. Research also indicates that it is not just new mommies who are taking help of the cosmetic surgery. Even women who are dealing with the problem of obesity are finding these methods quite helpful.
Whether it's a basic tummy tuck or the extensive liposuction surgeries, women are taking all the steps they can to bring back their old self. However, it is advisable to consult your doctor before going under the plastic surgeon's knife. The Aesthetic Center for Plastic Surgery can offer you expert advice on the issue and can help you through the makeover surgery.
For more information about The Aesthetic Center for Plastic Surgery (ACPS) physicians and the cosmetic surgery treatments and procedures they perform please click here or call us at 713.799.9999. We have offices in and around Houston, Texas.