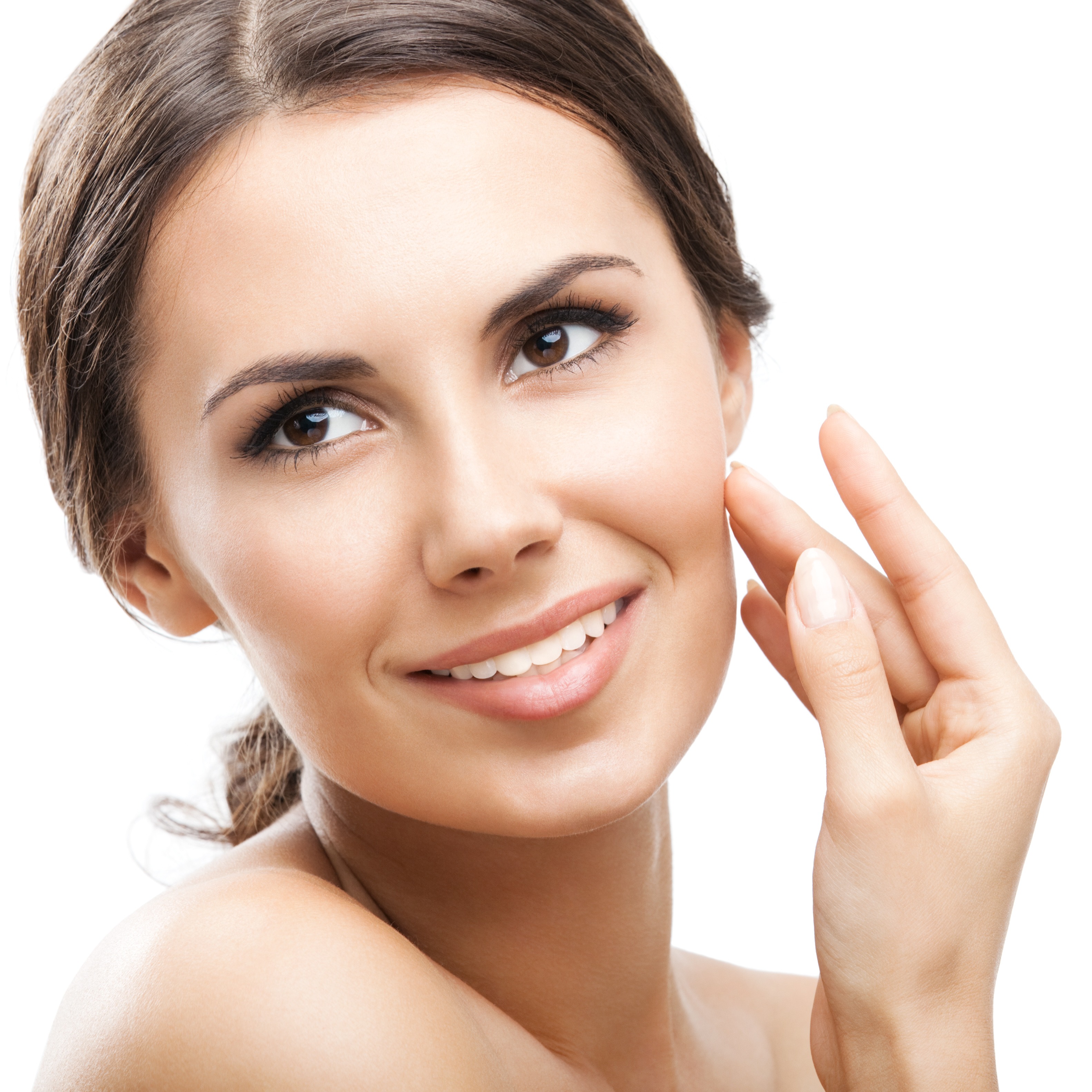 Why cosmetic surgery?
Women's bodies undergo so many changes through adolescence, pregnancy, post pregnancy and menopause. Not all the times you can regain your shape. Nowadays every woman wants to look perfect around the clock, and it sometimes it can't be achieved through mere exercise and diet. At times, a little extra nip & tuck is needed to attain the look they desire. There are several cosmetic procedures that are designed to attain the desired look.
At the Aesthetic Center for Plastic Surgery in Houston, TX, the surgeons work and research unceasingly on latest surgical technologies to provide the patients a wide range of surgical and non-surgical procedures. There are many methods to transform your body. The ACPS staff are here to share information of any procedure and also clarify any doubts or worries.
Surgical Methods
Facial Procedures: Surgical facial procedures include facelift, rhinoplasty, forehead lift, chemical peel, ear lobe repair, and more.
Body Contouring: The surgeons at ACPS envisage to resculpt the entire body. The most common plastic surgery procedures are liposuction, tummy tuck, butt lift, thigh lift, arm lift and lower body lift.
Breast Implant or Breast Augmentation: Breast augmentation is a procedure to enhance the breasts with implants. Breast reduction and breast lift surgeries are available.
Non-surgical Methods
ACPS provides several non-surgical cosmetic services, such as Botox, Dysport and Xeomin, the effect of which is temporary and last for few months.
These non-surgical methods offer temporary wrinkle reduction and last for a few months.
Cost Involved
Beauty comes at a cost. The several different factors include:
Procedure type. Surgical methods are more expensive than non-surgical, being as they are permanent solutions.
Hospital and medicine fees
Surgeon fees. Surgeons often adjust their fees based on experience.
Time and effort spent on patient's case to attain the desired results.
At the Aesthetic Center for Plastic Surgery, a price range is provided for every surgical procedure with no hidden costs. The price quoted to the patient is inclusive of surgeons and doctor's fee, anesthesiologist's fees and operation room charges, medicines, room rent and garment charges. The exact cost to the procedure can only be quoted after consulting the doctor.
It is very important to decide what procedure you wish to undergo, as well as the doctor you choose to do provide your services.
For more information about The Aesthetic Center for Plastic Surgery (ACPS) physicians and the cosmetic surgery treatments and procedures they perform please click here or call us at 713.799.9999. We have offices in and around Houston, Texas.