Patient Guide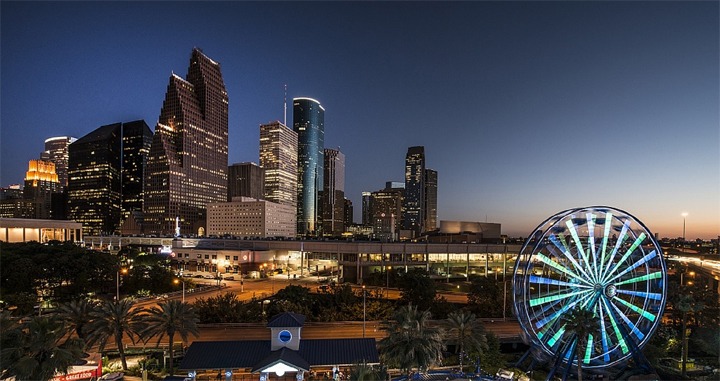 The Aesthetic Center for Plastic Surgery (ACPS) is one of the leading providers of safe, proven and effective cosmetic surgery procedures in Houston. The practice also receives many patients from out of town who are seeking the very best in surgical care and services for their aesthetic needs
The surgical team and staff at ACPS have the experience in addressing the unique requirements of out of town patients and are able to offer them all the procedures that are available to local patients. In every procedure, their goal is to provide out of town patients with the most satisfactory treatment experience that meets or exceeds their expectations.
Board certified plastic surgeons at the Aesthetic Center for Plastic Surgery provide cosmetic and reconstructive procedures to patients in Houston, Texas, TX, and surrounding communities
Consultation via Phone and Email
While an in-office pre-surgery consultation is ideal, it may not always be feasible for out of town patients to travel specifically for this consultation. In these cases, the surgeons at ACPS will make every effort to ensure that a phone and email consultation addresses all the necessary issues and is as effective as an in-person consultation.
The consultation will cover your potential surgery options, preparation guidelines, recovery period, expected outcomes, and more. You should feel free to clear all your doubts and concerns during this consultation process. Your patient coordinator will guide you in advance about submitting your patient forms, medical history and photos of the areas of concern for the surgeon's review.
Scheduling the Surgery
Once you are satisfied with the consultation and have decided to move forward with your plastic surgery, your patient coordinator will help you choose a convenient surgery date. A few pre-op tests and blood work may be required ahead of the surgery, depending on your age, type of procedure, and other factors.
Travel Plans
Your patient coordinator will assist you with your bookings for transport and hotel once your surgery date is finalized. You should preferably arrive in town a day in advance to make yourself comfortable with the new surroundings.
It is best if you can have a friend or a family member to accompany you on the surgery day and drive you back safely after the procedure. Make sure they can stay with you for at least 24 hours post-surgery to help you with your essential needs.
You should plan to stay for about one week in Houston, Texas after your surgery for your post-operative recovery. This recovery time may be slightly less or more, depending on the type of surgery and other factors.
Hotels in Houston
The St. Regis Houston (5-star)
Hotel Granduca (4-star)
Royal Sonesta (4-star)
Hotel Derek (4-star)
The Houstonian Hotel, Club and Spa (4-star)
Hilton Houston Post Oak (4-star)
Westin Galleria or Westin Post Oak (4-star)
JW Marriot (4-star)
Airport
William P. Hobby Airport
George Bush Intercontinental Airport
Cosmetic surgeons at the Aesthetic Center for Plastic Surgery receive patients from Houston, Texas, TX and nearby areas for safe and proven surgical and non-surgical procedures.
For more information about The Aesthetic Center for Plastic Surgery (ACPS) physicians and the cosmetic surgery treatments and procedures they perform please click here or call us at 713.799.9999. We have offices in and around Houston, Texas.
Click here to see our pricing list.
Serving The Woodlands, Sugar Land, Katy, Friendswood, Pearland, League City, Richmond, Spring, Humble, Kingwood, Stafford, Cypress, Fulshear, Missouri City, River Oaks, Piney Point, Hunters Creek, Memorial Close In, Bunker Hill, Southside Place, Afton Oaks, Tanglewood, Crestwoods and all other surrounding Greater Houston, Texas communities and more.