Houston Plastic Surgeon's
The Aesthetic Center for Plastic Surgery is a premier practice providing cutting edge reconstructive, cosmetic, and plastic surgery procedures. The strength of the practice lies in its team of highly qualified, trained, and experienced surgeons who have earned wide recognition for their contributions to the field of plastic and cosmetic surgery over the years. The team of Houston plastic surgeons at ACPS receives patients from Houston TX, and surrounding communities.
Dr. Patronella is a board certified plastic surgeon with more than two decades of experience in the field. His innovative True Form Approach to procedures related to body contouring, breast surgery and facial rejuvenation distinguishes him as an outstanding surgeon.
Dr. Patronella has earned several honors, awards, and has spoken at several plastic surgery conferences. A research study published in the prestigious Forbes magazine named him as one of the leading providers of plastic surgery procedures in the United States.
Dr. Henry Mentz is nationally and internationally renowned plastic and cosmetic surgeon, who holds the unique distinction of being the country's first triple board certified surgeon. He has been chosen multiple times by his peers in the medical community as one of the "Top Docs" in the list published by the H-Texas Magazine. Patients in Houston TX, and nearby locations have an opportunity to receive highly advanced facial plastic surgery and other procedures from Dr. Mentz.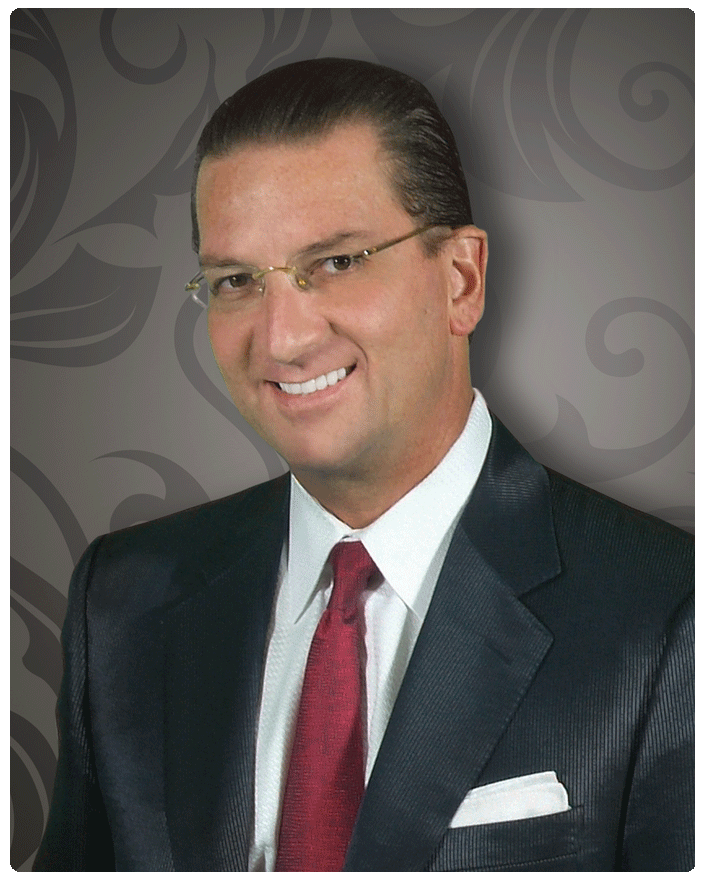 Dr. German Newall commands a professional experience of more than 20 years, and currently ranks among the top plastic surgeons in Houston. He is recognized for his special expertise in the area of large volume liposuction and fat transfer techniques, and has focused extensively on treatment as well as research in this area.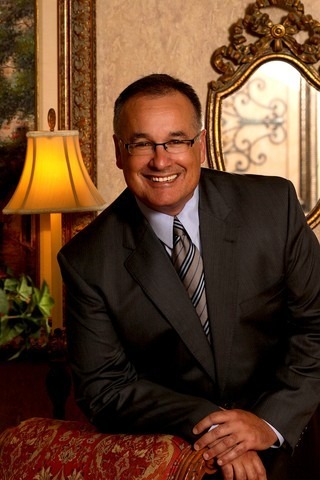 Dr. Paul Fortes has remained on top throughout his education and training period. Dr. Fortes is a currently a Diplomat of the American College of Surgeons and the American Society of Plastic Surgeons. He holds board certifications from the American Board of Plastic Surgery as well as the American Board of Surgery. He is also fluent in Spanish.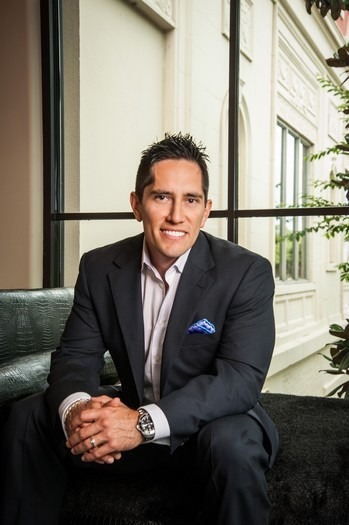 Dr. Morales has set exceptionally high standards for young plastic surgeons in Houston and around the country. During his first year of professional practice in 2013, Dr. Morales was invited to present at the Annual Meeting of the the American Society for Aesthetic Plastic Surgery, which is a rare honor for most surgeons. He has conducted groundbreaking research Exparel long-lasting anesthetic, which received nationwide attention, and earned him accolades at various forums.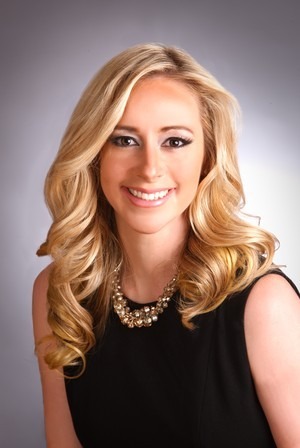 Dr. Hustak has completed a highly competitive integrated plastic surgery program at the University of Texas Medical Branch (UTMB) in Galveston, Texas. She was recognized as the UTMB Plastic Surgery Resident of the Year in 2013, and the next year she was a Nominee for the Overall Outstanding UTMB Resident of the Year. Dr. Hustak has also received the UTMB 2014 Outstanding Resident Leadership Award and the 2014 Golden Scalpel Outstanding Surgical Resident of the Year.
For more information about The Aesthetic Center for Plastic Surgery (ACPS) physicians and the cosmetic surgery treatments and procedures they perform please  click here or call us at 713.799.9999. We have offices in and around Houston, Texas.