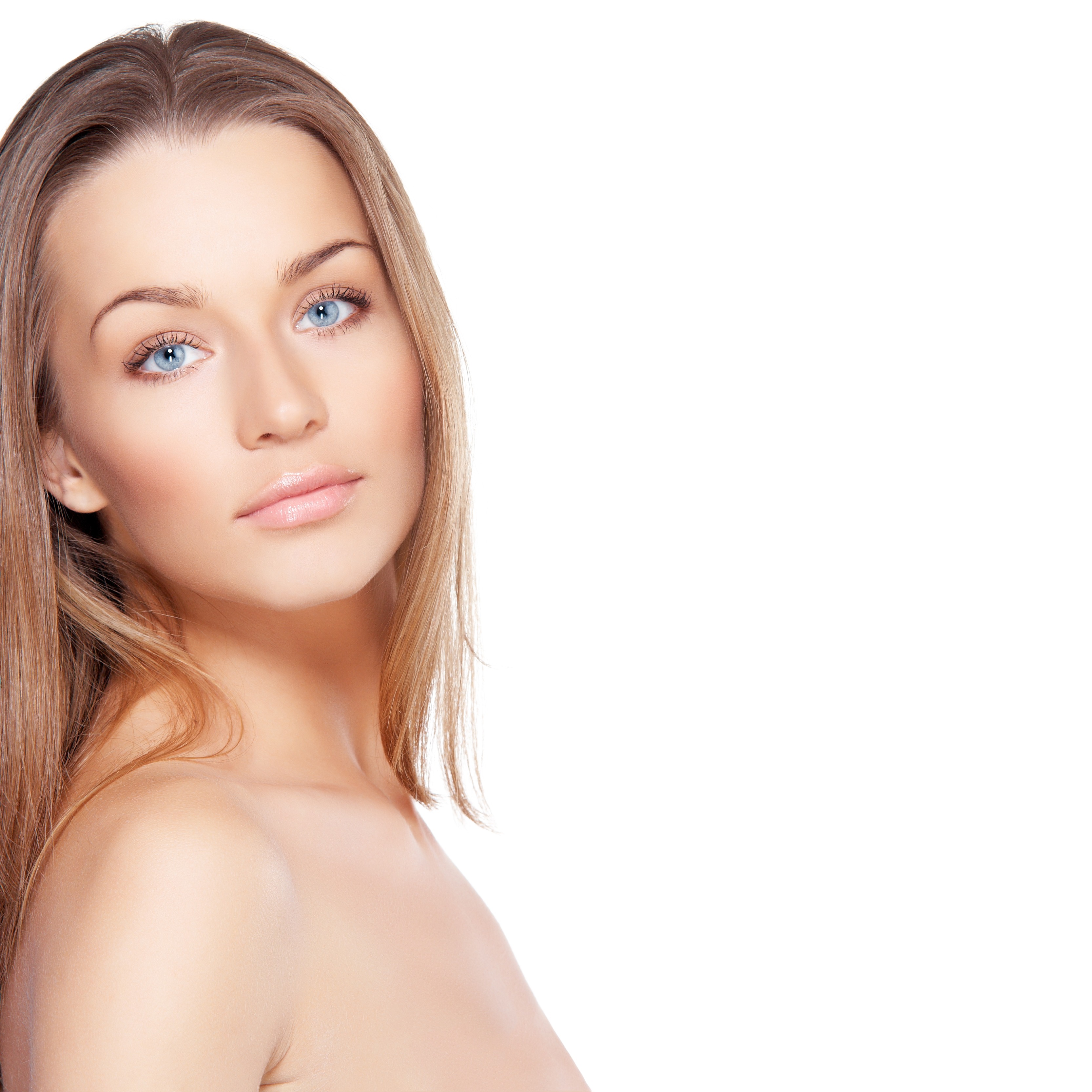 Man's obsession to look youthful is not new to the society. Both men and women desire a youthful appearance. Over the years, demand for cosmetic products that make us appear younger overnight has increased.
We have over the counter creams and lotions that promise to address all our beauty concerns and make us appear younger. However, as we all know, their effect does not last.
Injectables like dermal fillers help you get a youthful appearance without undergoing the surgical knife.
Dermal fillers: An introduction
Dermal fillers are a non-invasive, injectable procedure which enhances facial features. The results of dermal fillers appear more natural, and can also be combined with other skin-related treatments like anti-wrinkle injections or with Botox.
Unlike Botox that is used to treat wrinkles around the eyes and forehead lines, dermal fillers can be used for wrinkles, smile lines, marionette lines, filling indented acne scars, and many other beauty treatments. The results can last from months to maybe years depending on skin ageing process and skin care. Cosmetic surgeons use dermal fillers to target specific areas of the body.
Types of dermal fillers and their side effects
As with any other cosmetic procedure, there is no one universal dermal filler that addresses every beauty concern. It depends on your facial need.
Dermal fillers can be broadly divided into two groups types: Natural and synthetic. Natural dermal fillers have a smaller risk of causing an allergic reaction. However, synthetic dermal fillers last a little longer than the natural ones.
Your surgeon will decide on the type of filler and the amount of filler required to address your specific beauty concern. As the dermal treatment in not permanent in nature, you might have to visit your doctor every 9-12 months. However, it depends on the type of dermal filler used, the skill of your surgeon, and how you take care of your skin.
Some of the side effects of dermal fillers include redness, swelling, and bruising. However, once the skin starts to settle down, these effects disappear. If done under professional supervision, dermal fillers rarely cause any serious side effects. Consult your doctor/surgeon for any pre, or post-procedural care.
So are you ready for dermal fillers?
If you want to look youthful or just experiment with your looks, dermal fillers are the right choice. It is a non-invasive and hassle-free procedure.
Make sure you do your homework before going for a session. Consult the team at The Aesthetic Center for Plastic Surgery on the type of dermal fillers that specifically addresses your beauty concern. Prior to taking a session, it is important to get all your queries cleared by your doctor/surgeon.
Like any other medical procedure, there are no guarantees. Sometimes, you may not achieve the desired result with a single session. You might need to have repeated similar sessions. Post treatment with dermal fillers, follow the Aesthetic Center for Plastic Surgery's instructions and protect your skin from the sun.
For more information about The Aesthetic Center for Plastic Surgery (ACPS) physicians and the cosmetic surgery treatments and procedures they perform please click here or call us at 713.799.9999. We have offices in and around Houston, Texas.