By Sherri Roberts
sherri@mybeautifulbody.com
In Houston, we are accustomed to dealing with tropical storms. But nothing quite fully prepares you for the magnitude of a hurricane and flooding on Harvey's scale. ACPS surgeons and staff send our thoughts and prayers to all of those who experienced the destruction of Hurricane Harvey and are still recovering from its effects. As Harvey poured its destruction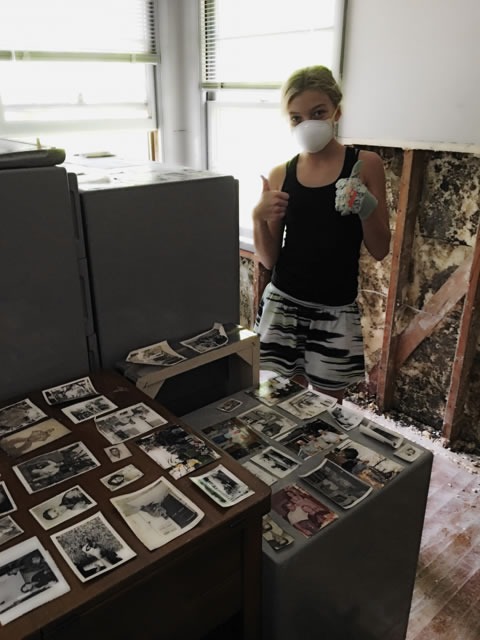 upon Houston and other Gulf Coast cities, the immediate response of citizens coming together to help their neighbors captured the attention and respect of the world.
We'll never forget the generosity of  beloved local hero Jim McIngvale, also known as Mattress Mack, who opened his two Gallery furniture stores in Houston to serve as temporary shelters to Hurricane Harvey evacuees. Or Houston Texans' defensive end J.J. Watt, who started a flood relief fund with an initial goal to raise $200,000, an objective achieved in just two hours. As of September 10, the fund had skyrocketed to $30 million. Thousands of unsung heroes never made the news but also contributed their efforts to help neighbors in need.
At ACPS, we are proud of our many staff members and their families, friends and neighbors who've supported the recovery effort. They prepared and took food to shelters, purchased needed supplies and distributed them though local relief agencies, rescued stranded neighbors, offered their homes to those forced to flee theirs…and the list goes on. The photos of our staff, their families and neighbors below capture snapshots of these scenes.
We want to thank the many who have reached out to offer their thoughts and prayers to our group. Sadly, some members of our staff did experience extensive flood damage to their homes, but our doctors, staff, and community are working together to help them recover from their losses. We are thankful that both of our offices and surgery center did not receive damage. We appreciate our many patients, colleagues, and friends around the world who have expressed their support and well wishes to us thoughout this natural disaster and in its aftermath. We are grateful to be a part of this great community. We are HoUSton Strong. And we are here for you. God bless you and yours.