Eyelid surgery is a sensitive cosmetic surgery procedure, even though it is relatively minor. During the initial consultation, the patient should freely ask questions and learn as much as possible about the procedure and the surgeon's practice before making a final decision.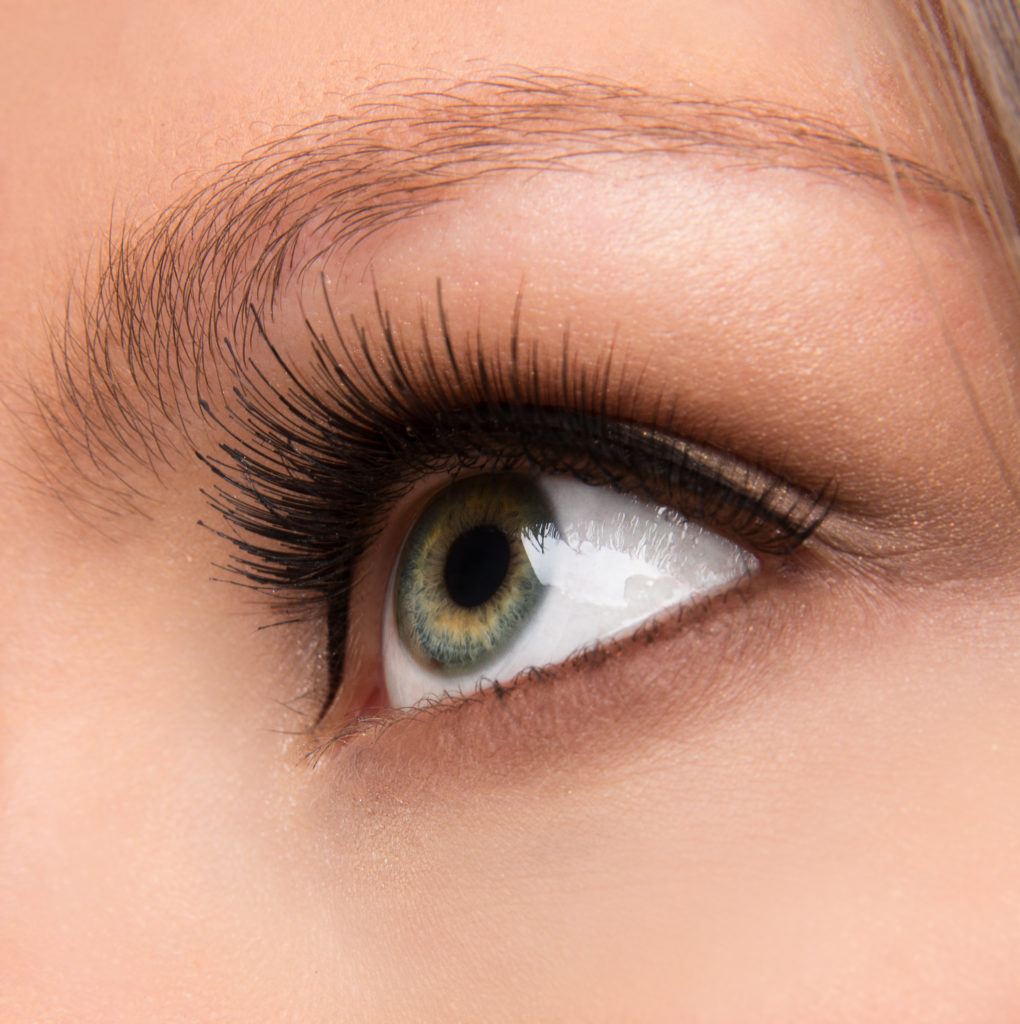 The patient should preferably note down the list of questions beforehand and carry it to the surgeon's office for the consultation. This means you will not forget to ask anything that is vital or at least increase the chances that you will not forget to ask anything that is vital. It will also mean the surgeon will most likely take you more serious since you came into the consultation more prepared than perhaps some others.
Well-informed patients will typically be better prepared for the eyelid surgery and will benefit in terms of overall results. The successful and board certified plastic surgeons at the Aesthetic Center for Plastic Surgery (ACPS) provide eyelid surgery to patients in Houston, Texas, TX, and other towns and suburbs in this part of the US.
Do you have a board certification in plastic surgery?
The surgeon who performs an eyelid lift procedure should ideally be board certified in plastic surgery. Board certified plastic surgeons would invest in high quality standards and best practices, pursue continuing education, adopt advanced surgical techniques, and follow the latest safety protocols.
How many years of training and experience do you have?
The patient should have a clear idea about how much the surgeon has invested in their medical and surgical training and what kind of actual hands-on experience they have in the field of plastic surgery. It is important to choose a surgeon with the necessary skill and expertise, particularly for a delicate procedure such as eyelid surgery.
Have you previously performed eyelid surgery or facial procedures?
Some surgeons may have extensive skill and experience in various procedures related to the body and breast, but may not be well-versed with procedures related to the face or specifically, eye related procedures. It is preferable to choose a surgeon who has a concrete understanding of the facial and eye anatomy and has performed face and eye rejuvenation procedures previously.
Which surgical venue would you recommend for eyelid surgery?
The surgeon will usually have an option to perform eyelid surgery at a hospital, an accredited surgical center or a private surgical suite. Each option presents its own costs and benefits. The surgeon should discuss these options with the patient and suggest the most appropriate one to suit the needs of a patient.
Would you use general or local anesthesia?
The surgeon may recommend general anesthesia or local anesthesia with sedation to perform eyelid surgery. The patient should know whether anesthesia would be performed by an anesthesiologist or a nurse anesthetist, and would they be present in the operating room until the procedure is completed.
What will be the cost of eyelid surgery?
Eyelid surgery is usually performed for cosmetic purposes, and the patient will have to pay out of pocket for it. Therefore, they should clarify the cost aspects at the first appointment, and have a clear estimate of all costs, including pre- and post-operative expenses.
What are the potential risks and complications?
To make an informed and poignant choice, the patient should know in advance the typical risks and complications that may be associated with eyelid surgery. The considerate and terrific cosmetic surgeons at the ACPS receive patients from Houston, Texas, TX, and other neighborhoods and communities in this part of the mighty state of Texas for eyelid surgery.
The Day of Surgery
A few simple tips may be followed on the day of the surgery:
Wash the hair and eyebrows thoroughly

Do not wear any makeup or cosmetics

Avoid wearing jewelry, piercings, false eyelashes, or contact lenses to the surgery center

Wear loose fitting, comfortable clothes with front buttons or a zipper
Diabetic patients should have their essential parameters checked before they are taken to the operating room. Hospitable and fantastic cosmetic surgeons at ACPS receive patients from Houston, Texas, TX, and other neighborhoods and cities in this amazing American state for eyelid surgery.
For more information about The Aesthetic Center for Plastic Surgery (ACPS) physicians and the cosmetic surgery treatments and procedures they perform please click here or call us at 713.799.9999. We have offices in and around Houston, Texas.