By Sherri Roberts
sherri@mybeautifulbody.com
In her lifetime, one in eight women will receive the chilling news she has breast cancer. Though a cure has yet to be discovered, more women are surviving this devastating disease due to factors like early detection and aggressive treatment options.
And thanks to the mission of volunteer non-profit group D'Feet Breast Cancer, Inc., mammogram screenings—a key tool used to detect breast cancer early—are no longer an out-of-reach luxury for many women who struggle financially and/or are uninsured. Formed in 2001, the Galveston-based group provides more than 800 mammograms yearly to women between the ages of 40 and 64 in Galveston County who are unable to afford the procedure.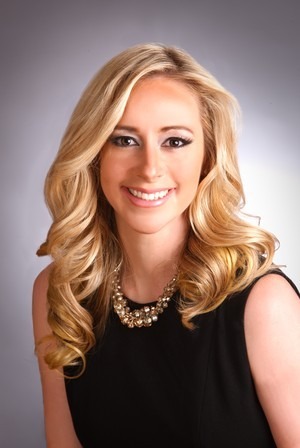 Dr. Kristi Hustak, a plastic surgeon at The Aesthetic Center for Plastic Surgery (ACPS) led a group of ACPS staff, their friends and family members at the 14th annual D'Feet Breast Cancer "Celebration of Life" run/walk at Moody Gardens in October, a principal fund-raiser for the charity. Breast cancer awareness month and related events like the D'Feet run serve as important reminders of the disease's prevalence and mobilize people to take action to benefit ongoing research to find a cure, noted Dr. Hustak.
"With breast cancer being so widespread, it has personally touched most of us in the United States," said Dr. Hustak. "Women in the U.S. have a 1:8 time risk of being diagnosed with the disease—these are our mothers, sisters, daughters, aunts, nieces, cousins, and friends."
For Dr. Hustak, one of most rewarding privileges of participating in the D'Feet event was the opportunity it gave her to reconnect with the breast cancer survivors whom she came to know when she was medical resident training to be a plastic surgeon at The University of Texas Medical Branch in Galveston (UTMB). At the run, she once again saw the familiar faces of those for whom she served as a participant in their breast reconstruction care.
Dr. Hustak was moved when one of them asked her to appear in a family snapshot taken at the event noting, "It brought tears to my eyes to know that I meant that much to her in her journey—to include me in a very personal family photo. It was a great reminder of why we do what we do as plastic surgeons.
"Having a plastic surgeon involved in the care of a breast cancer patient from the onset is paramount in educating them on options for reconstruction. This gives them hope that something can be done to restore their form and renew their spirit and body image."
View Photo Album