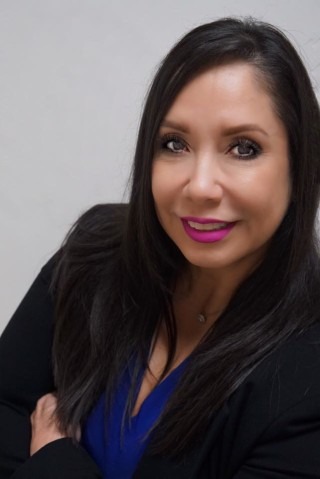 As Dr. Fortes' patient coordinator Virgie Ornelas loves her job, especially since it involves helping people. Her mission is the ACPS vision: "The Best You Is What We Do. " Beloved for her kind and and vivacious personality, Virgie is gifted at helping patients to feel at ease at every step of their plastic surgery experience.
As a native Houstonian, Virgie enjoys serving her community. She is a graduate of the NHPO Leadership Institute and is on the Advisory Board for MECA (Multicultural Education and Counseling through the Arts). Since 1992, she has volunteered at MECA and also at TBH (Talento Bilingue de Houston), living out her passion to give back.
Virgie is the proud mom of four beautiful girls and has 9 grandkids.  Both professionally and personally, she strives to fulfill her favorite saying "Live life to the fullest."
We invite you to email or call Virgie directly at 713-354-5123 with any questions you'd like to discuss.