One of the most obvious signs of aging occurs around the mouth. Lines develop around the mouth, the lip tissue breaks down and the lips droop and retreat into two thin lines. The lips lengthen as a result of gravity. An inversion of the vermilion, or the pink portion of the lip is due to a gradual shrinkage of our jaw bone and teeth. This contributes to a gradual distortion of the lip. The corners of the mouth turn down, and the lower lip loses its youthful appeal.

Photo Gallery
View before & after photos of actual patients.
Meet Our Doctors
Get to know the ACPS team of professionals.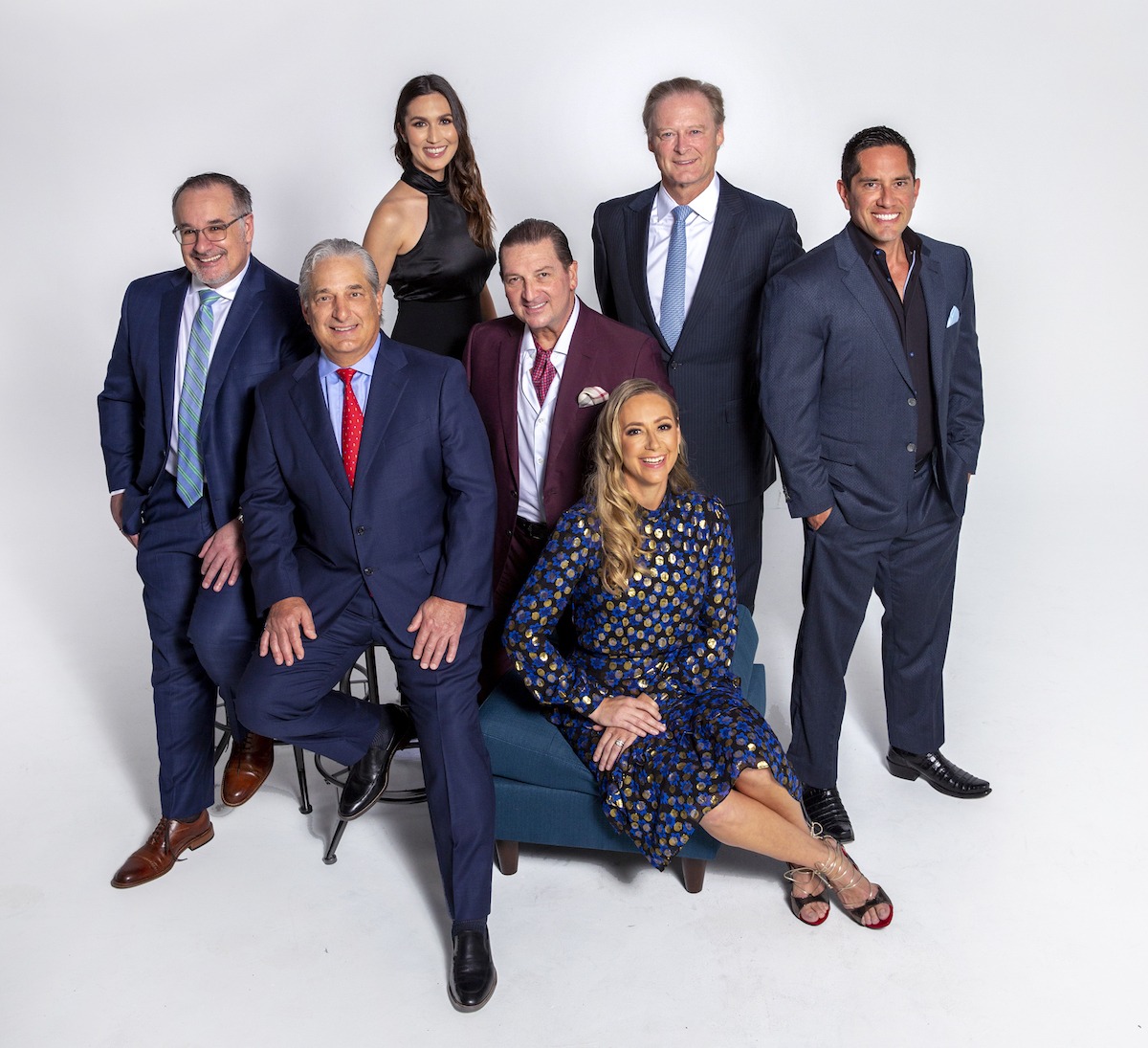 Houston lip enhancement is accomplished in a multitude of ways. Some are more permanent than others. Lip improvement with the CO2 laser can remove fine lines and wrinkles around the mouth. Dermabrasion, chemical peels, collagen injections, and micro-fat injections can create significant improvements. In some cases more than one procedure may be needed to achieve the desired appearance. These procedures are usually performed on an outpatient basis. Recovery time depends upon the procedure performed.